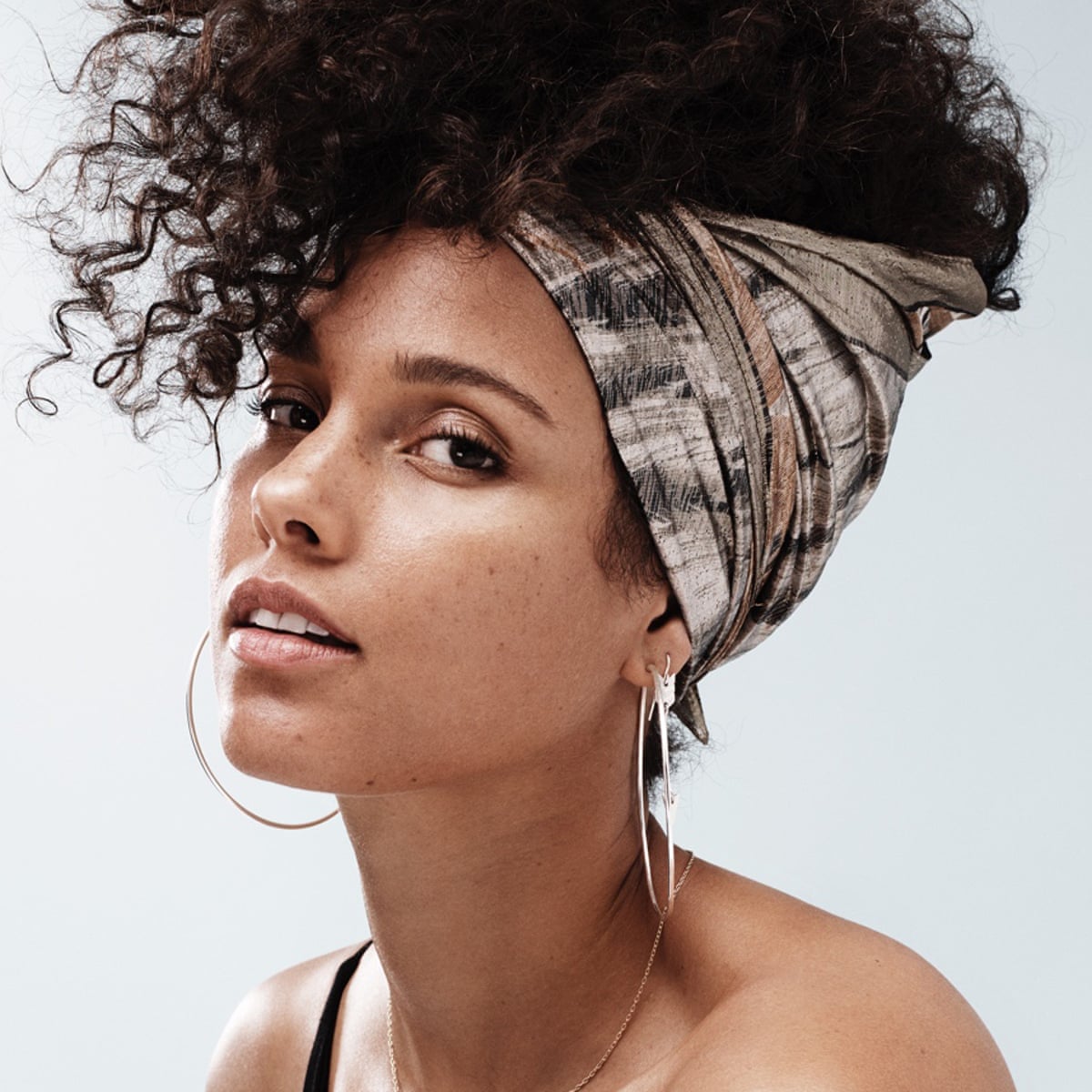 10 African American Celebrities Who Wear Hair Weaves
Wigs and weaves have always had a huge impact on the Black community. African-American women love sporting a new hair-do now and then and it's one thing even the celebrities can't resist, so you are not the only one. Here are ten African-American celebrities you must have seen rocking a weave.
We all know and love Zendaya. She is known for rocking every red carpet she ever steps on. Be it her spectacular outfits, her charisma, or her adventurous self who has tried almost every hairstyle that ever exists. You will see her looking good in all sorts of wigs, extensions, and hair weaves, like in the 2015 Oscars where she was wearing those beautiful braids.
Alicia Keys has always worked towards showing every woman that natural beauty is the way to go. She is not afraid to bare her face in award shows with her natural hair. BUT she also enjoys a good weave from time to time, and rightfully so. She pulls off every look because, above all, her confidence shines the most.
This list would be incomplete without Beyoncé. She is known for wearing wigs I'm almost all of her performances. Yeah, those blond, long straight locks are not her real hair. Her actual hair is curly Afro. She goes for wigs because it's the easiest way to get the look that you want. Her stylist has said that she changes the color of her wigs every three weeks! But it's Beyoncé, we wouldn't have expected less.
Just like her sister, Solange Knowles is no stranger to hair extensions. Although she has beautiful curly hair, she uses some hair extensions to give them some extra volume. And man do they look amazing. The things about curly extensions are that they are really easy to hide, so no one even notices if you have them on. This usually happens with Solange as well.
Keke Palmer is no stranger to wigs and extensions, she enjoys them every so often, the style depending on her mood and the day. Sometimes you'll see her enjoying a gorgeous bright redhead or some beautiful bouncy curls.
You'll see this reality TV with wigs and extensions almost all of the time. She has a different wig for every day of the week, which seems excessive but not when it comes to Blac Chyna. Although she knows how to rock extensions, her natural hair is just as fabulous.
Teyana Taylor has earned her spot on this list. This woman gives us a new look every single day, and we are here for it. Whether it's black hair, orange hair, or blond, she is not scared of anything and will show how to pull off a wig.
Taraji P. Henson knows a lot of things. Her rambunctious and wild attitude always stands out, so do her wigs. She doesn't hide her hair nor is she afraid to stand out with her wigs on.
This woman is an all-rounder. You will see her directing, producing, and acting (mostly with a wig on). She is known for her wigs on the TV show 'Scandal' but also knows when to let her Afro shine.
The last one on the list (but certainly not the least) is Janelle Monáe. The rapper/actress loves trying on different hairstyles, especially with the help of weaves. Whether she makes her already beautifully curls more prominent, or tries a different funky hairstyle depends on each occasion.